La Tienda will be closed September 24 - September 28 for inventory and will re-open Monday, October 1st.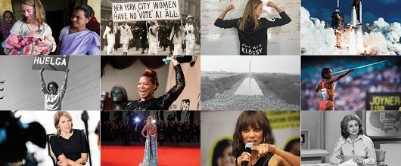 Girl Scouts prepares girls for a lifetime of leadership, success, and adventure. Our new PSA features inspiring Girl Scout alums who show how an unstoppable woman on a powerful mission can make huge impact. They've changed the world---and that's a job for a Girl Scout!
Continue >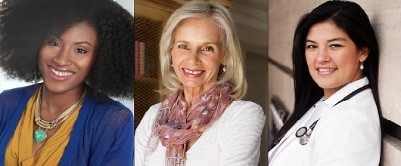 Whether you earned Brownie badges or your Gold Award, you're a Girl Scout alum! Follow the Girl Scout Network on LinkedIn to connect with other alums, get updates on what Girl Scouts do today, take action on behalf of girls, and promote girls' and women's empowerment, leadership, and advancement in the world
Continue >

Girl Scouts unleashes the G.I.R.L. (Go-getter, Innovator, Risk-taker, Leader)™ in every girl, preparing her for a lifetime of leadership—from taking a night-time hike under the stars to accepting a mission on the International Space Station; from lobbying the city council with her troop to holding a seat in Congress; from running her own cookie business today to tackling cybersecurity tomorrow.
Continue >