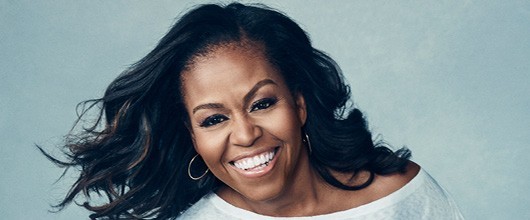 · ✨Your story is the 🔑 to help you BECOME your very best self. ✨
Explore the upcoming virtual event and Becoming Me program with Michelle Obama. Your girl will get a chance to reflect on her unique experiences, learn how to embrace challenges, and explore her own I Am Becoming story. Not to mention, she'll earn new badges! Join or renew your membership to register for this empowering virtual event and program. 
The Becoming Me program will have two options to attend:
Thursday, May 6 at 5 pm
Thursday May 6 at 8 pm
You must register to attend the program time of your choice no later than April 30, 2021.